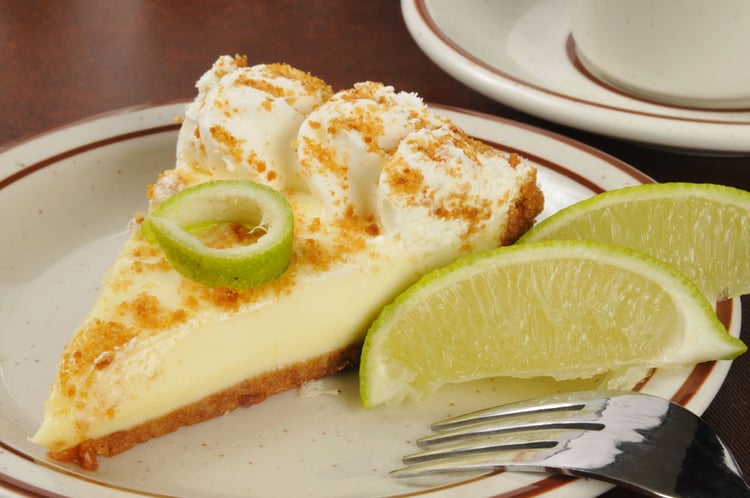 Condensed milk is often used to add a special flavour to desserts or cakes – the finishing touch. So it is not surprising that condensed milk is loved around the world and found in many traditional national dishes.

Condensed milk has a glorious aroma – it exudes a wonderfully delicate caramel taste. You just want to eat it straight from the tube! The lovely colour is appealing too. After all, we also eat with our eyes.
Condensed milk gains its typical subtle caramel taste and colour through the production process. When the milk is heated, the lactose is lightly caramelised and gives the otherwise blossom-white milk an off-white hue.
Sweetened condensed milk is mainly used in the production of desserts, sweets, desserts, bakery products or fillings. Its almost paste-like, creamy consistency and sweet, light caramel taste gives many desserts and products their unique flavour, turning a great product into a genuinely outstanding speciality.
Sweetened condensed milk is loved around the world:

In South America it is an integral part of many sweets and desserts.

Café bombón is a favourite in Spain: strong coffee with a good shot of sweetened condensed milk.

In Vietnam, condensed milk is always served with the traditional Cà Phê Sũ'a (coffee).

Scotland's traditional sweet known as tablet is similar to fudge. Tablet is made from condensed milk, sugar and butter.
I

n Russia, there is a special recipe for caramel custard, made by heating a can of condensed milk in a water bath for three to four hours at low temperature. The caramelised sugar changes the condensed milk into caramel custard. It is such a popular dessert that the finished product is even produced and sold in cans and it is also used for filling cakes and other pastries.

Sweetened condensed milk is a popular spread on bread in Chile, known as "Manjar blanco" or "Dulce de leche".

In Indonesia, condensed milk gives the final touch to a typical pancake made of chocolate and peanuts.

And in the US it's an essential ingredient in the famous Key Lime Pie.

Sweetened condensed milk was one of the original ingredients in the Bircher muesli developed by the Swiss nutritionist Maximilian Oskar Bircher-Brenner.
You can find a recipe for mini coconut and condensed milk cakes
here
:
---
Further information