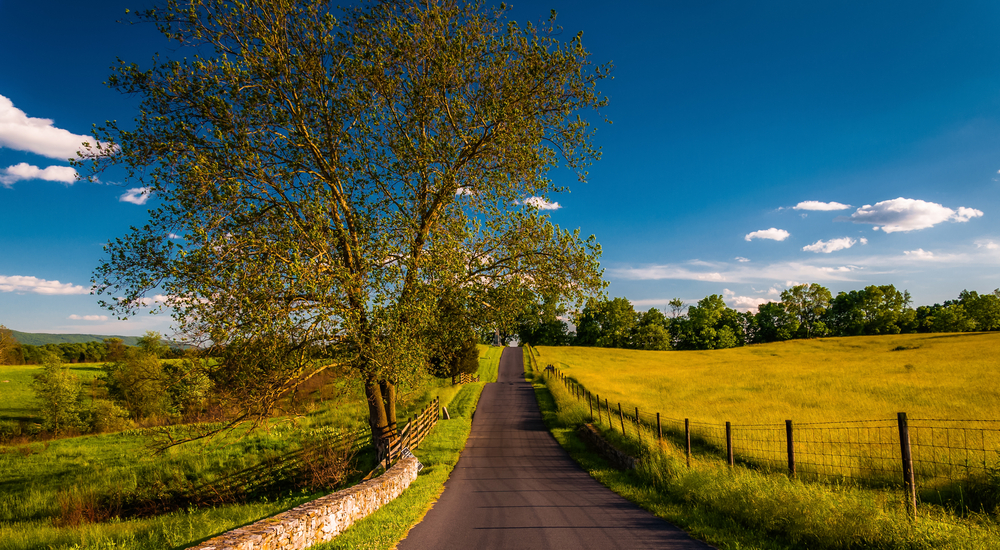 HOCHDORF represents healthy foods that meet premium quality standards. To keep our promise, the entire value chain must be committed to the seal of quality.

Maintaining the high quality of natural raw materials
Quality is at the centre of this issue of HOCHDORF Inside. As a company that produces premium foods, such as our formula for infants and young children, quality awareness is a common thread throughout the entire value chain and all HOCHDORF companies. After all, the end of the chain leads to the consumer and our pledge that we will provide premium quality; no ifs or buts.
In the beginning: the raw material
Our approach to quality starts with the raw ­material. For our organic-grade infant formula, that is high-
quality Swiss milk. You can read about what makes Swiss milk so special in this issue: follow our dairy farmer Toni and his cow Fiona along the journey and take a look behind the barn doors.

The buyers based at Marbacher Ölmühle and Zifru Trockenprodukte aren't looking behind barn doors –
but they are peering over our growers' shoulders. Whatever the field or orchard produces must be grown on healthy soil and meet the highest quality requirements. Like the apricot kernels for the oils and flour we produce in Marbach or the tomatoes we use to make the crispy snack products at Zifru. So we want to know exactly where our products come from and be able to trace them at any point.
Care in processing
To retain the premium quality of these valuable raw ingredients, they need to be processed with care. At HOCHDORF, we are committed to using modern and gentle technologies. It's a principle that defines us, whether in cold pressing our oils or drying our vege­tables and fruits. Even in developing new product lines for infant formula, we still focused on carefully processing the raw materials.

Our employees are an important part of the jigsaw when it comes to the value creation process. For that reason, we also rely on well-trained personnel who live and support our quality and BEST PARTNER ­philosophy every day, so that we keep our promises.

I hope you enjoy reading this latest edition of ­HOCHDORF Inside.