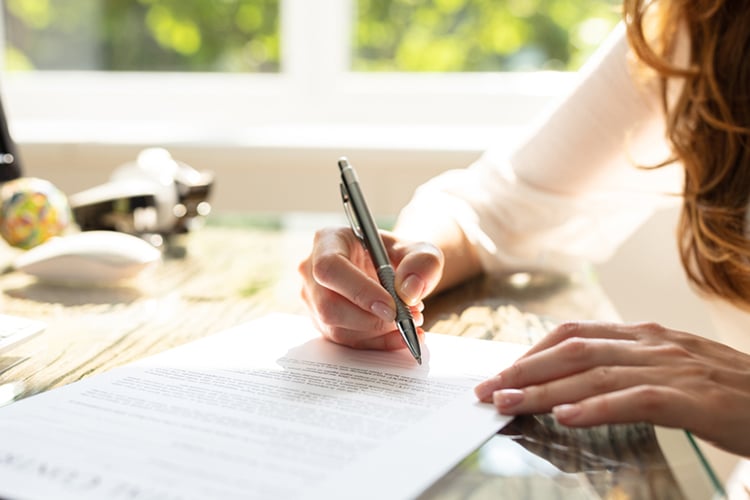 Our Purchasing Department is responsible for the procurement of raw materials, consumables and supplies ( excluding milk ) as well as for all packaging.

With great negotiating skills, our Purchasing Team agrees prices, conducts procurement market research, orders samples, sets conditions and draws up contracts with suppliers.

All procurements are handled by our Purchasing Department.
The high demands on raw materials required for the production of infant formula are a particular challenge. This is evident, among other things, in the choice of suppliers. Only a few can meet the defined criteria worldwide. HOCHDORF only accepts raw materials that have an analysis certificate and this must comply with the quality agreements. The suppliers are also audited regularly by our Food Safety Team. Our Purchasing Department and Quality Assurance work closely together. After all, we can only produce our high-quality infant formula using perfect raw materials.
---
(Image source: Adobe Stock,Andrey Popov)